Archive for April 2019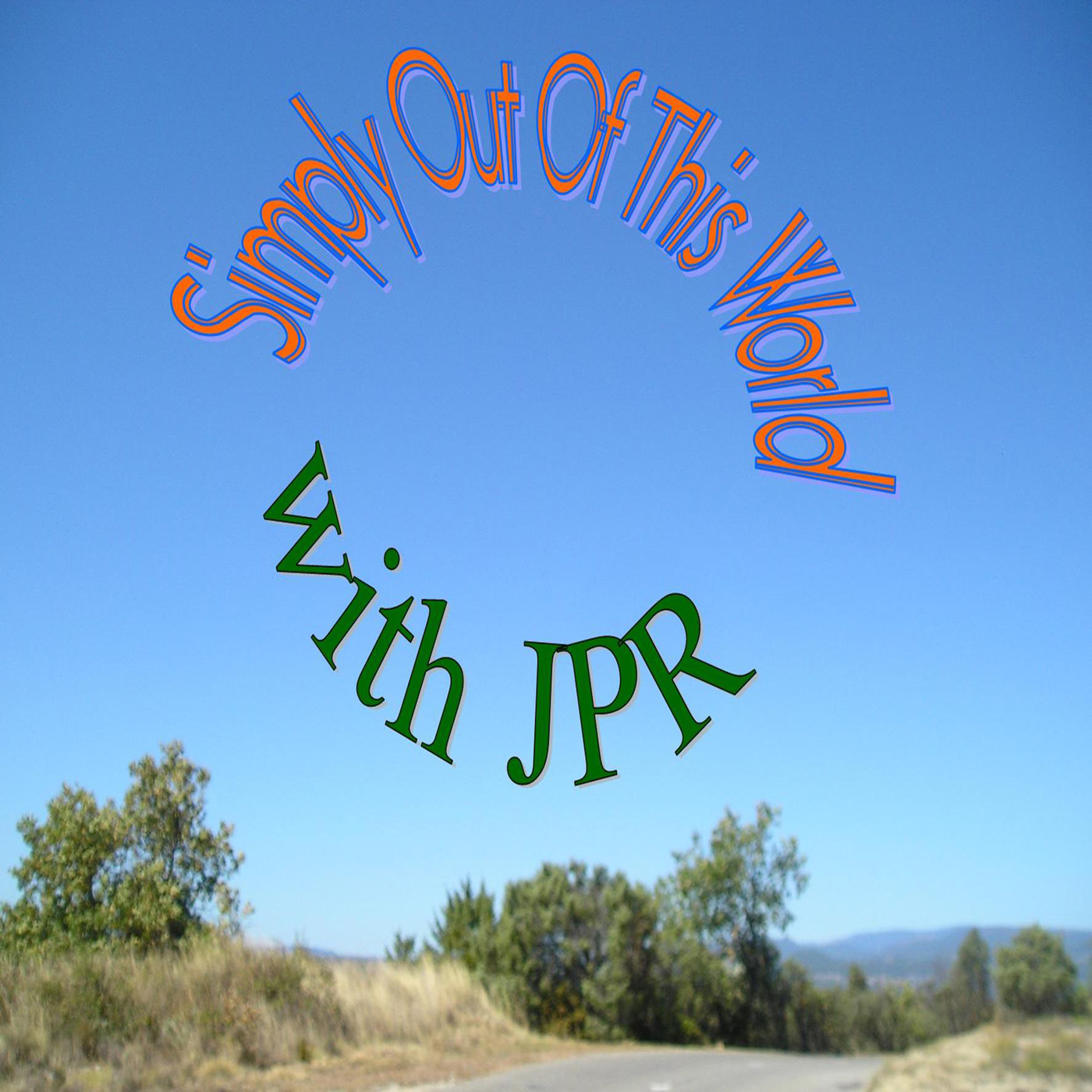 Back to normal this week with new tracks and a look at 1959!!! PlaylistOOTW501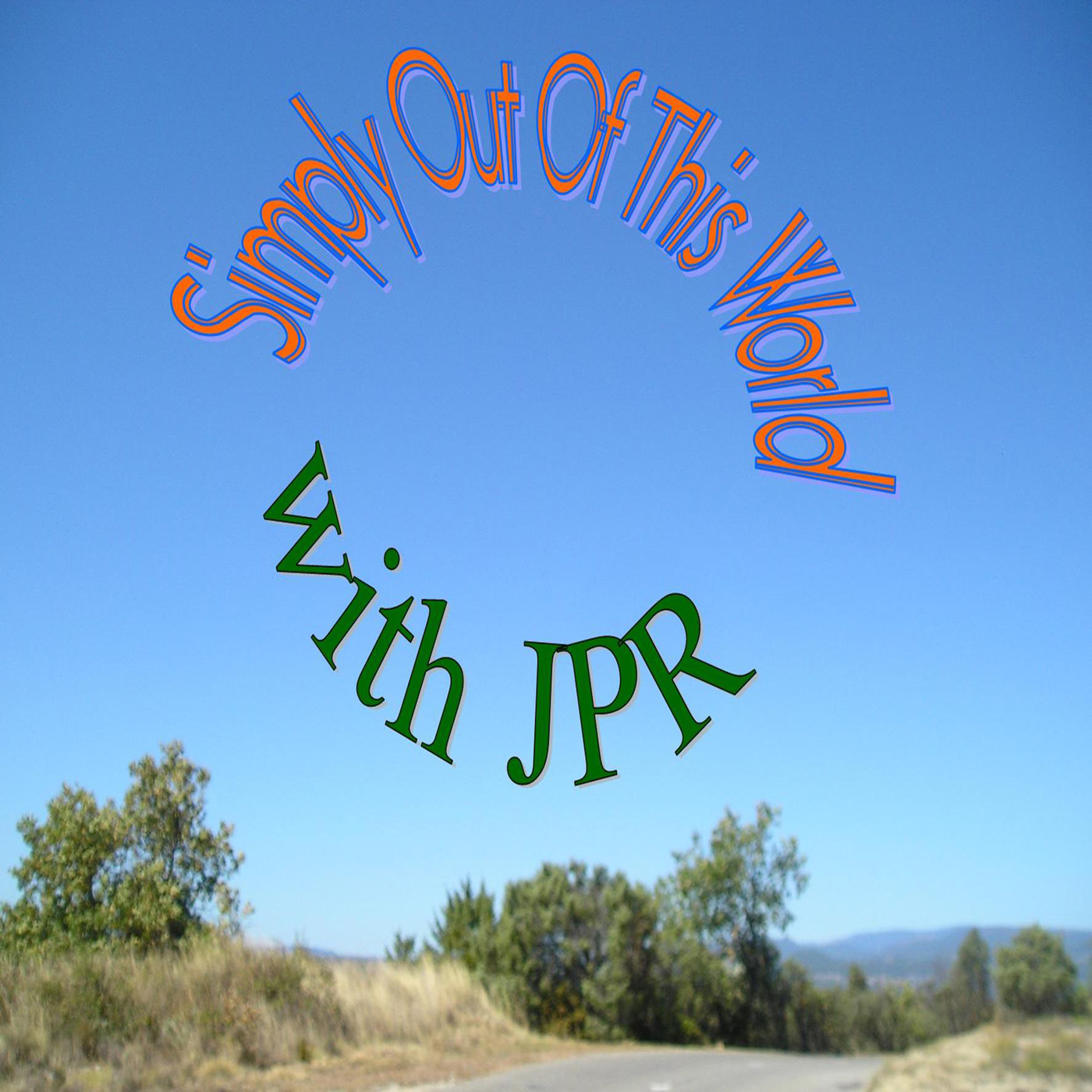 Well, here we go, Episode 500 celebrating ten years of Out Of This World;  I have chosen ten tracks one from each year!  Not the most well known ones but the tracks I have liked an...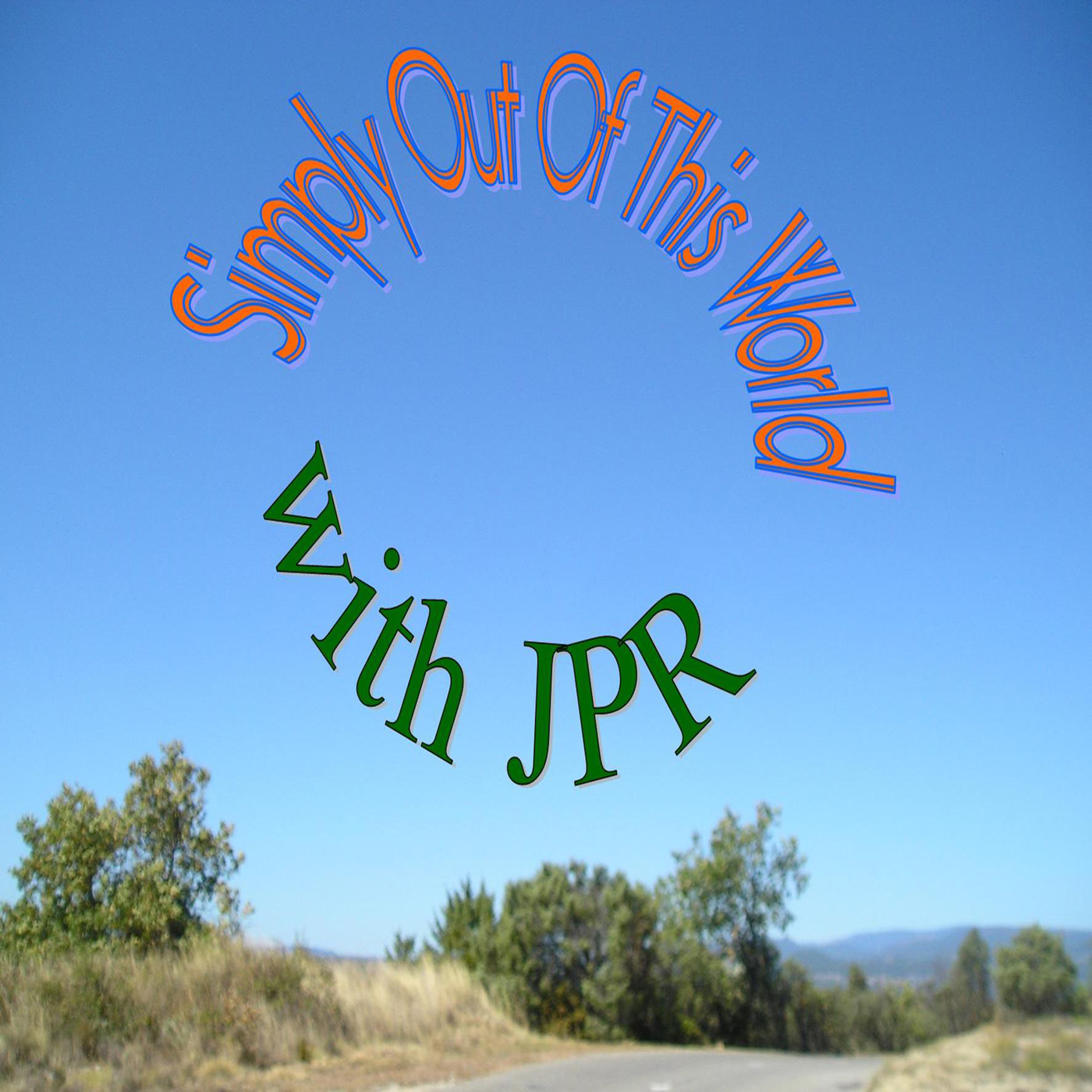 New tracks and a look at 1929,1939 and 1949 in music!!!!! PlaylistOOTW499  ...........Special program next week N°500!!
Copyright © 2010 Joel Roszykiewicz. All rights reserved.
Podcast Powered By Podbean