Archive for December 2021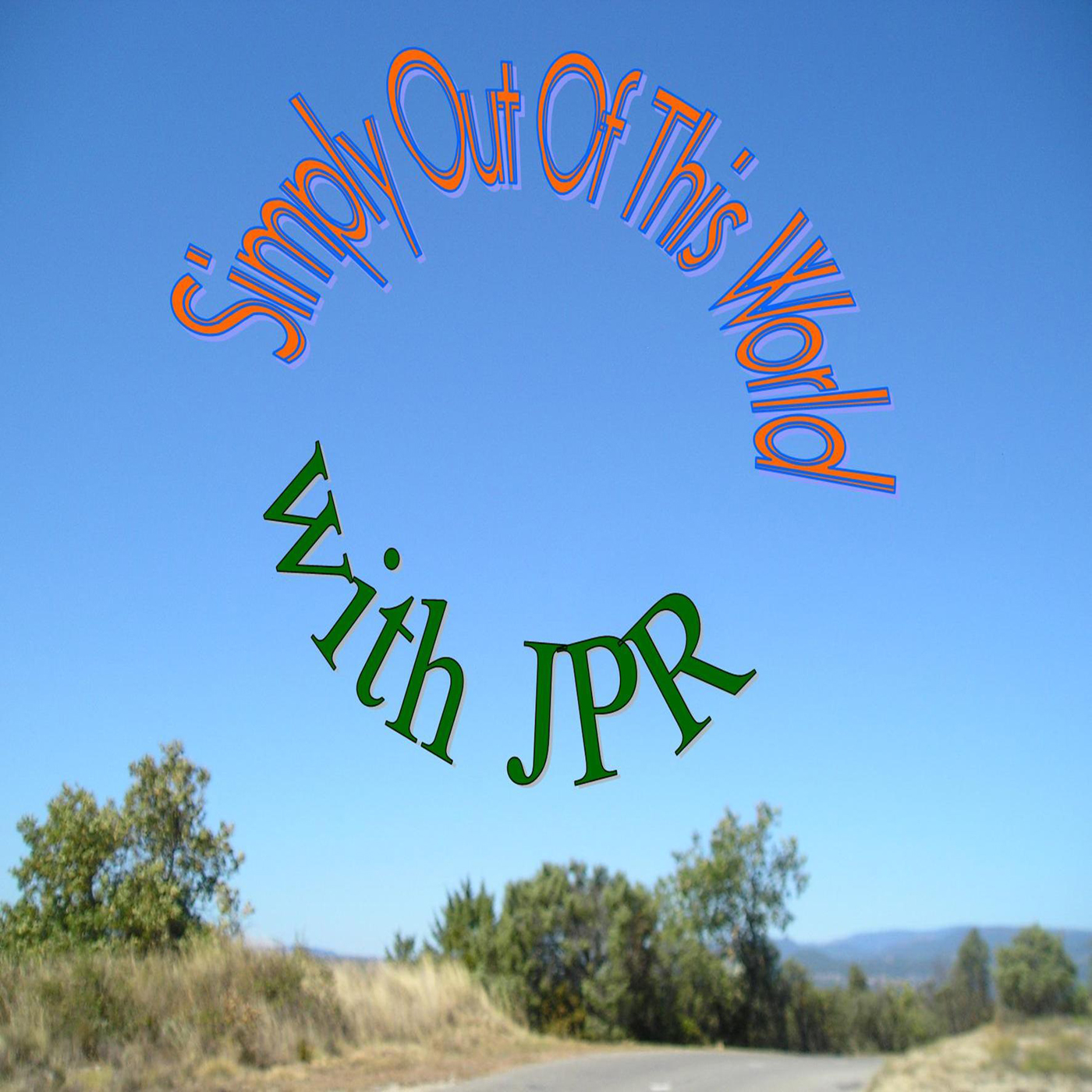 Last of the OOTW Awards  plus a few that didn't make it!!!!!! FullOOTWAwards      PlaylistOOTW626.   Merry Xmas and a HNY 2022!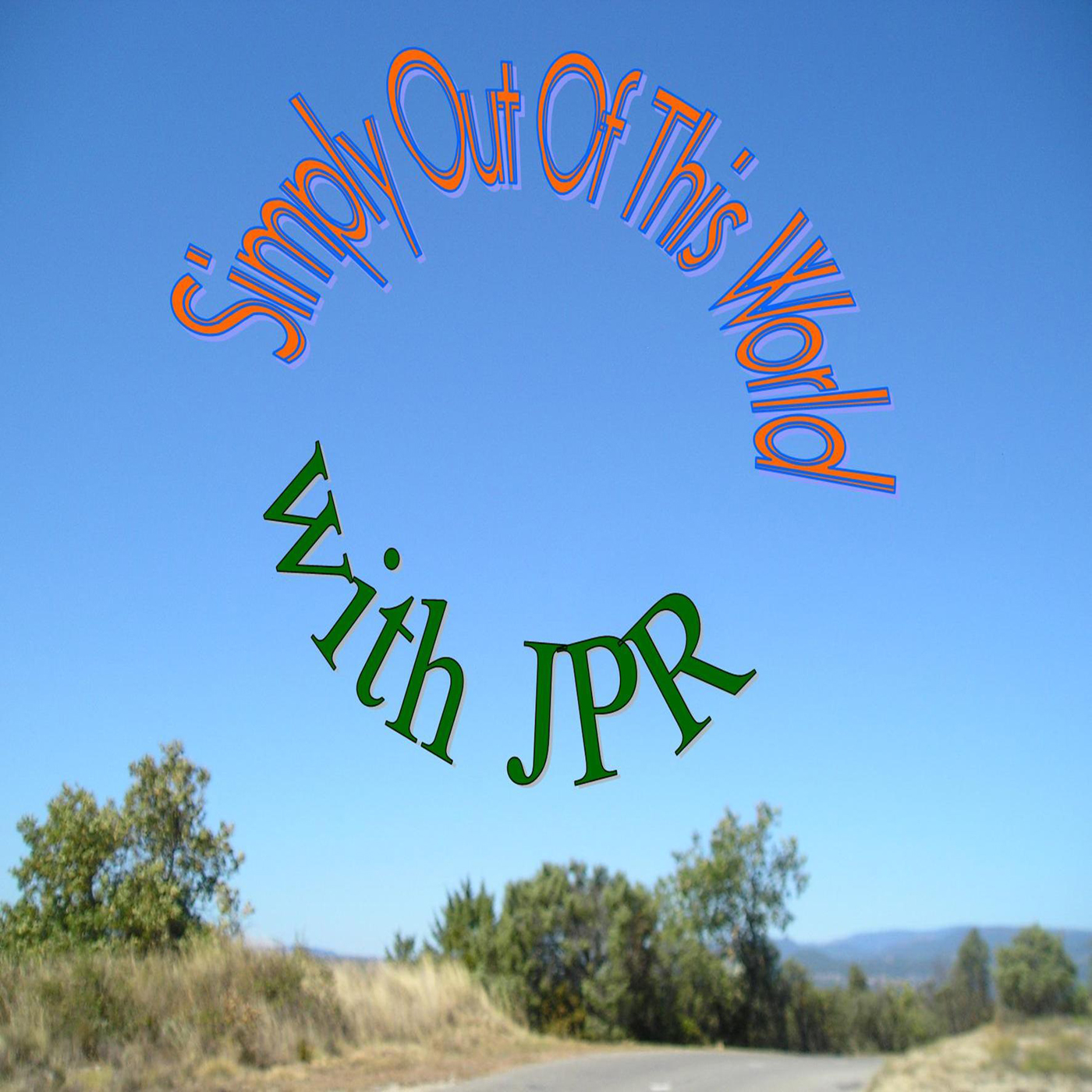 Best  World compilations and best new comers of 2021!  PlaylistOOTW625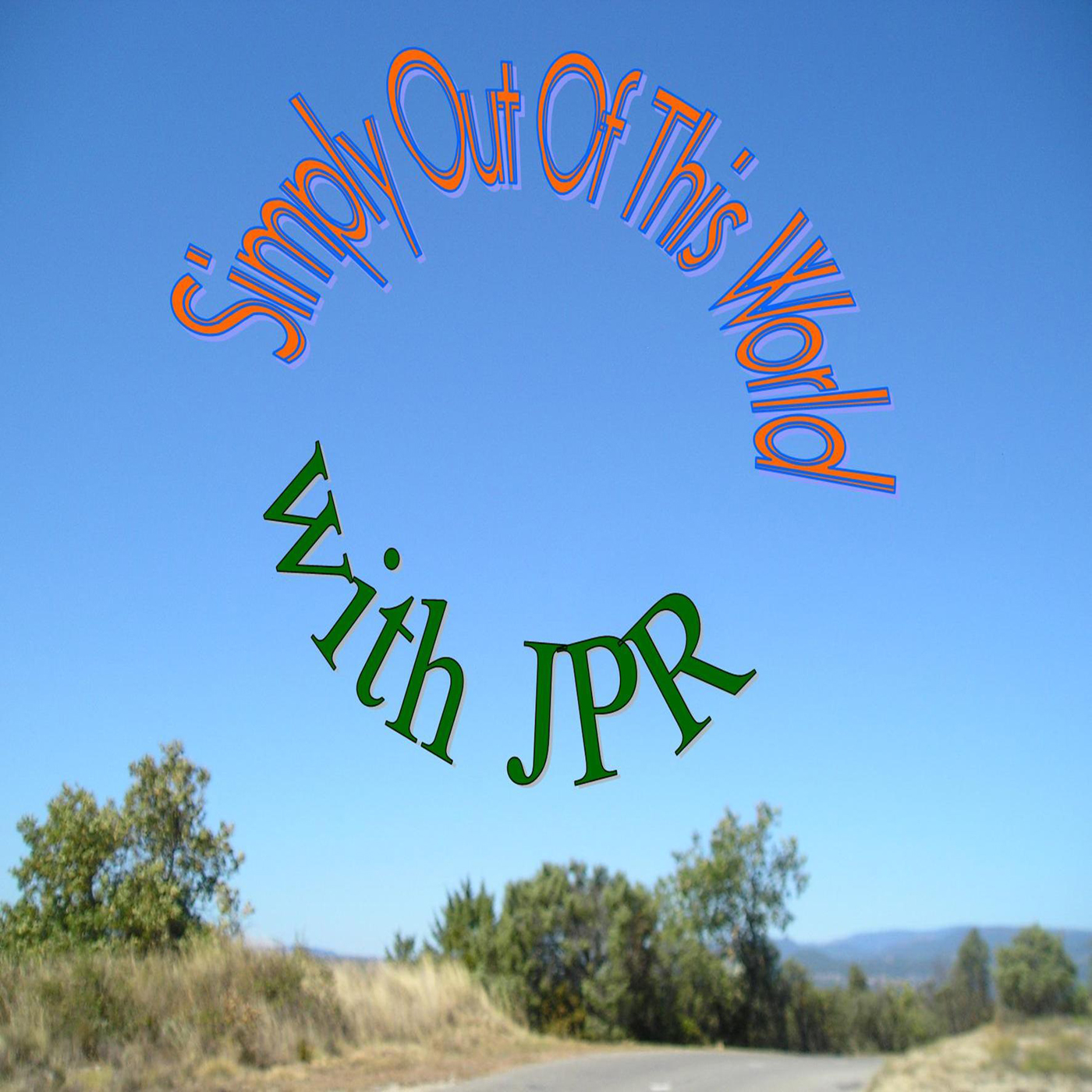 First Of OOTW Awards Programs. 10 Best albums of 2021. Enjoy!!! OOTWPlaylist624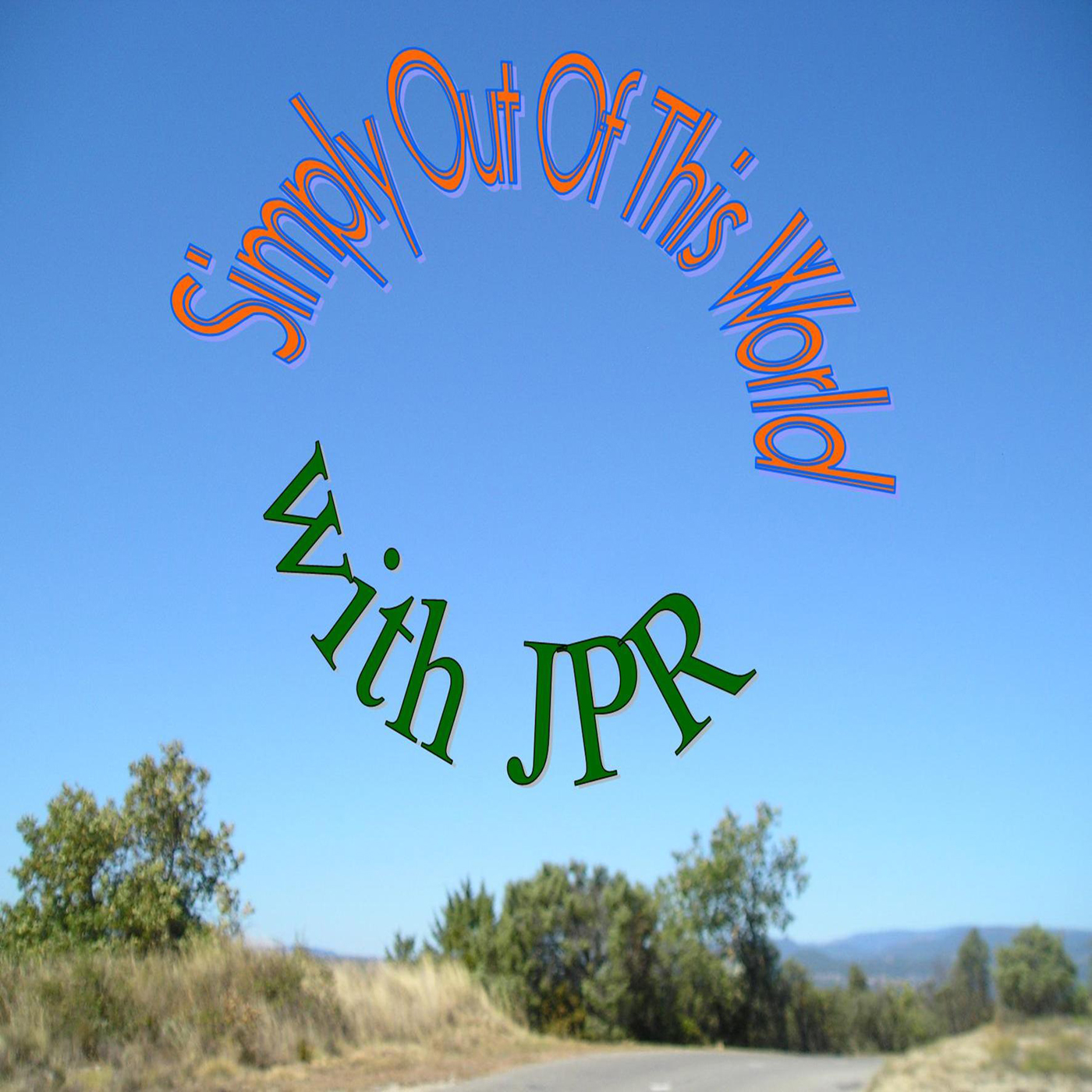 Sorry thought I had posted it but obviously not!!!! PlaylistOOTW623
Copyright © 2010 Joel Roszykiewicz. All rights reserved.
Podcast Powered By Podbean